Date
Monday, 27 June 2022 00:00 until Thursday, 30 June 2022 00:00
Location
fully remote event
Contact
Tel +44 (0)7710 439627
Description
Quiet Drones 2022
June 27-30, 2022
Quiet Drones
Second International Symposium on Noise from UAVs UASs and eVTOLs – On-line Symposium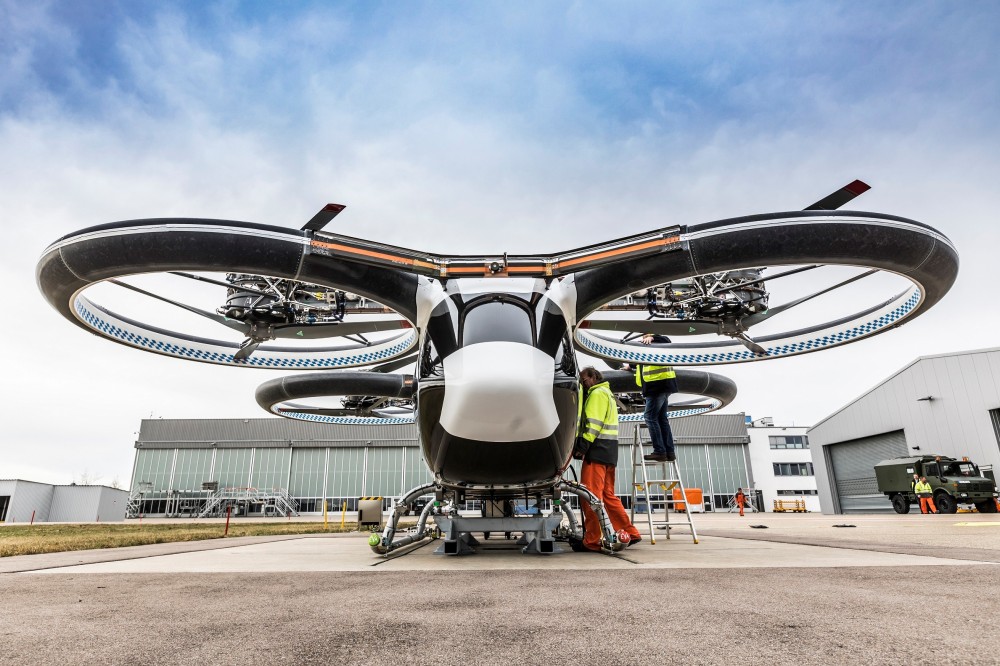 INCE/Europe in association with CidB
Updated 7th May 2022
Registration is Open
The Programme takes shape
Over 40 abstracts from 17 countries have been submitted.
Four Keynotes Announced…
Advancing Aerial Mobility in the USA: A National Blueprint. Nicholas Lappos (Lockheed Martin) - USA
Activities of the NASA Urban Air Mobility Noise Working Group (UNWG). Stephen A. Rizzi NASA Langley Research Center - USA
Public acceptance and noise considerations in urban air mobility research – Intermediate results of DLR's HorizonUAM project. Dr. Bianca I. Schuchardt, DLR-FL - Germany
A Summary of the 2020 e-Workshop: Aerial Mobility - Noise Issues and Technology held at the National Academy of Engineering. Robert Hellweg, Adnan Akay, Gregg Fleming, George Maling, Eric Wood - USA
and, in addition,
8 Structured Sessions
2 Panel Discussions
ALL PROGRAMME TIMES ARE IN CENTRAL EUROPEAN SUMMER TIME (UTC+2)
The 13th IFAR Summit took place in Prague from 17th to 20th October and was hosted by VZLU.
Start-Date: 2021-10-18
End-Date: 2021-10-21
Location: Warsaw, Poland
The 12th IFAR Summit 2021 was hosted by the Lukasiewicz Institute of Aviation (ILOT), Warsaw, which is celebrating its 95th anniversary this year and was to take place from 18th to 21st October 2021. The chosen summit theme was Sustainable Aviation.
Start-Date: 2021-03-23
End-Date: 2021-03-25
Location: Online-event
In Part Two of the 11th IFAR Summit 2020 its host, the National Research of Canada, (NRC), Ottawa and its Chair, the Central Aerohydrodynamic Institute (TsAGI), Moscow drew the focus of the overall summit theme "Enabling the Future – Certfication and Regulation" onto industry and researchers.